Leaving the EU 1st January 2021
How does leaving the EU affect you check here.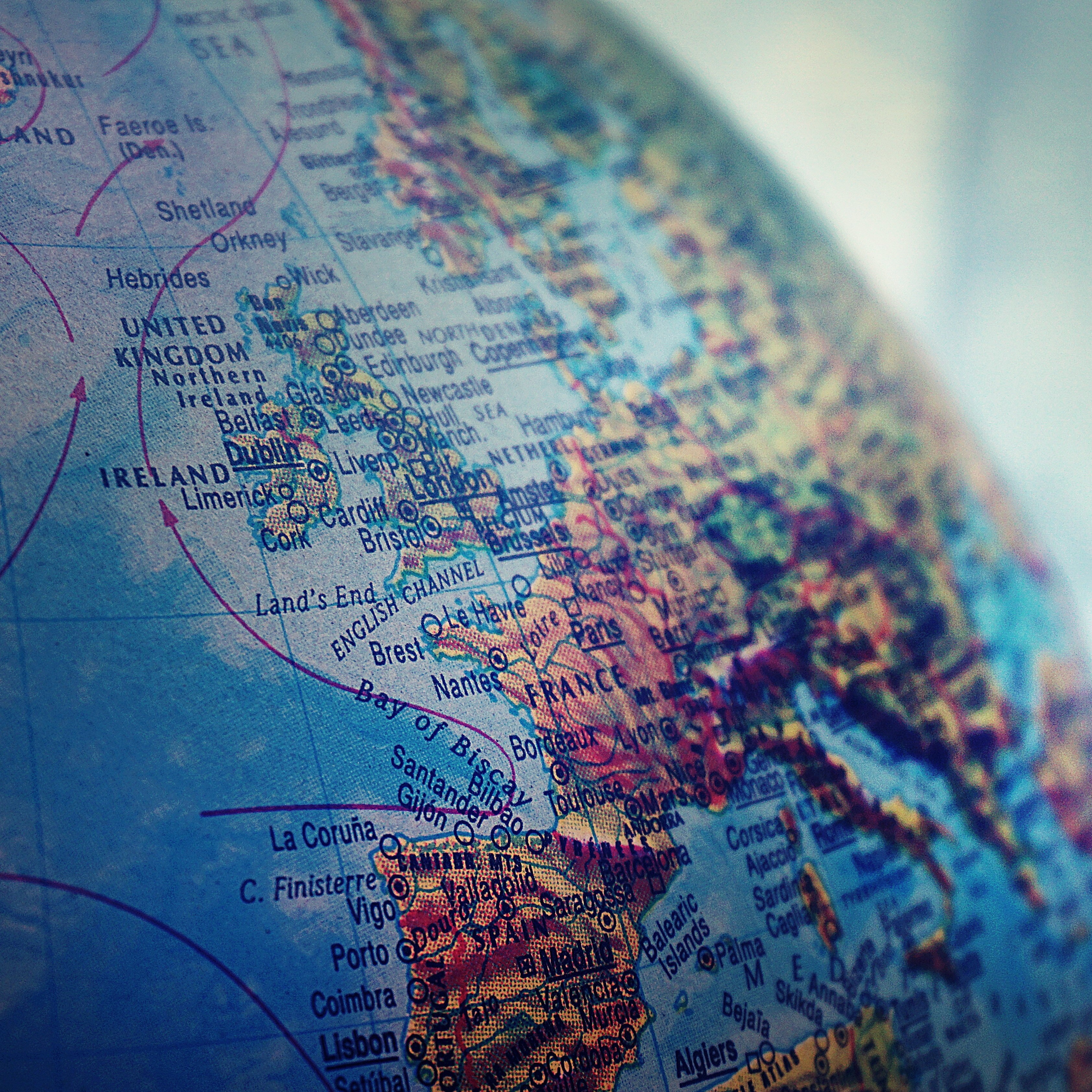 The UK is leaving the EU single market and customs union this will mean that new rules will apply for businesses and citizens of the UK from 1st January 2021. Are you ready.
The changes will affect your business, family and personal circumstances you can check with HMRC here what actions you may need to take.
Travel to and from the EU will also be affected.
The Government has produced a list below, so you can see what action you need to take
The complete list of government guidelines for what you need to do for you, your business and your family is here
Liked what you read? Why not share it with others: