Claim Third SEISS Grant
SEISS Grant 2020
Claims for the third SEISS Grant will be available from 30th November 2020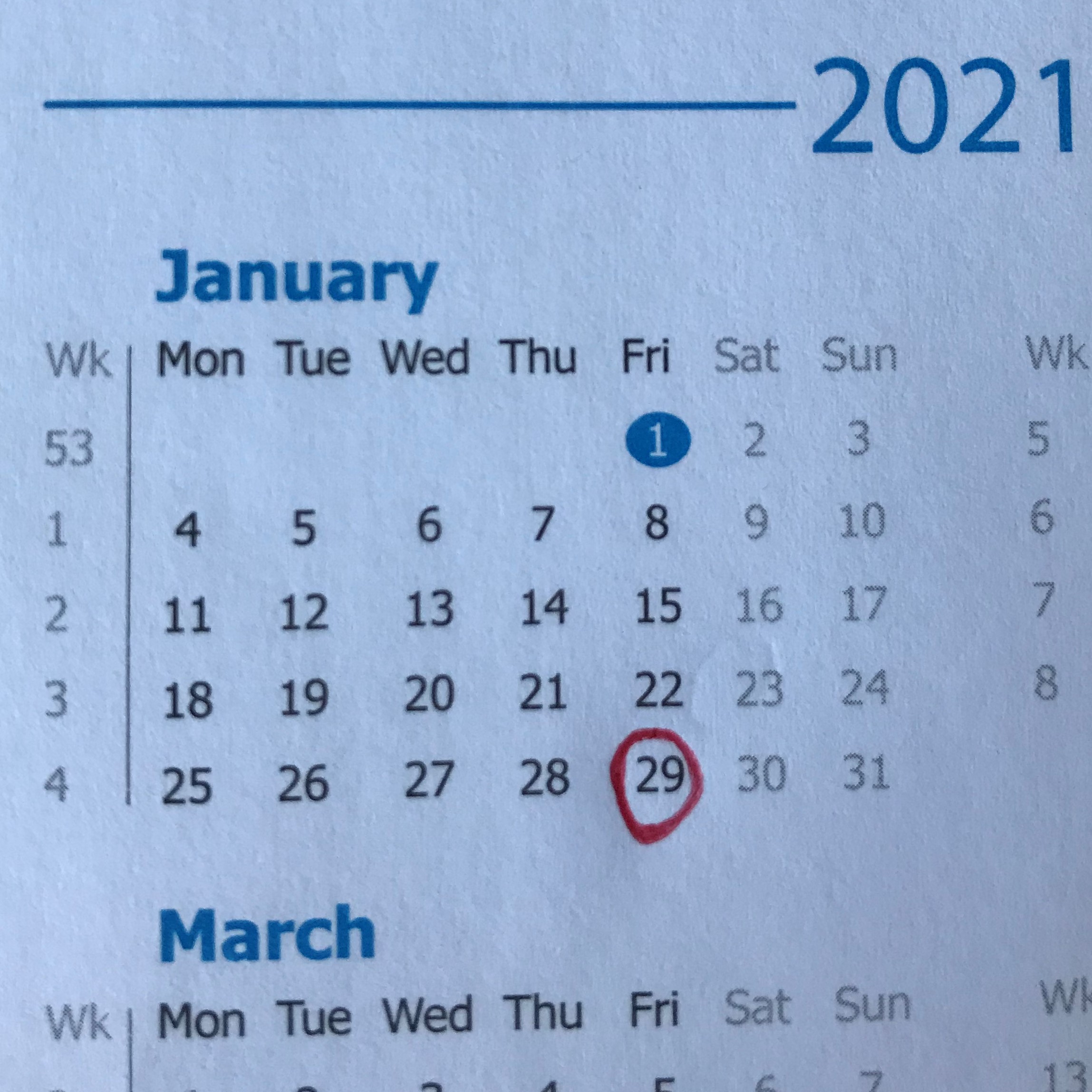 The third Self Employment Income Support Grant will be available to claim from 30th November 2020 and close for claims on the 29th January 2021. Covering November, December & January.
To be eligible you must have traded and submitted a self assessment tax returns for the tax year 2018/19 and 2019/20. check full eligibility requirements with HMRC and how to claim here
You will be able to claim 80% of your average monthly trading profits covering 3 months and paid in one instalment this will be capped at £7500 in total.
Remember you must believe there will be a significant reduction in your trading profit  and keep evidence to show how your business has been impacted by coronavirus also be currently trading or unable to trade due to coronavirus but must also declare that you intend to continue to trade.
Liked what you read? Why not share it with others: