Self Assessment 2019/20 Deadline
With days running out to submit your 2019/20 self assessment contact us, we can help you.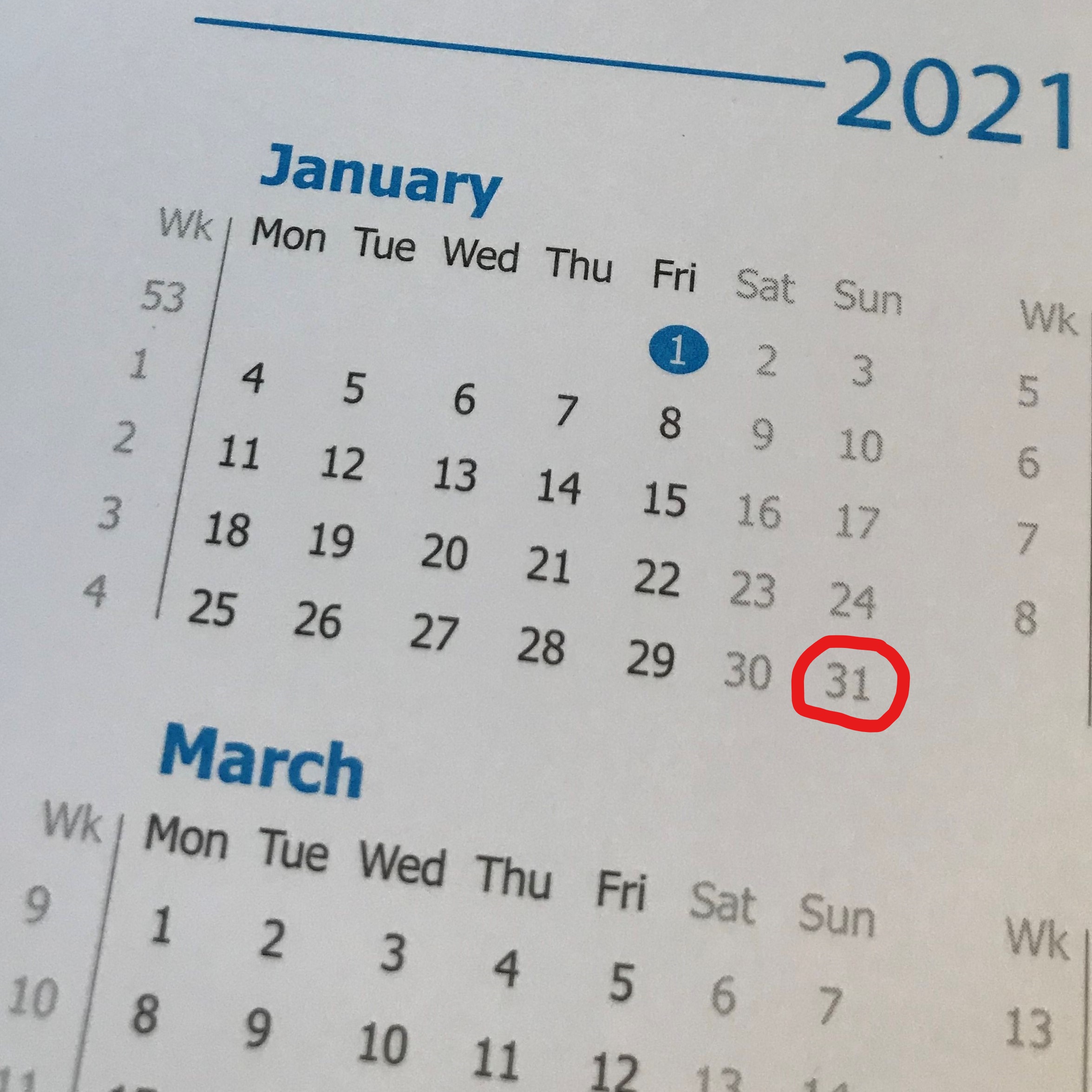 The date for filing your Self Assessments for 2019/2020 is the 31st January 2021.
You need to file your tax return for the year ending 5th April 2020 to avoid penalties which start at £100 on the 1st February 2021 and continue rising.
If you are in difficulty please seek professional help and advice.
Liked what you read? Why not share it with others: